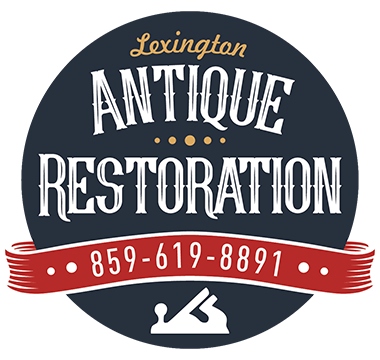 We are a local business in the bluegrass offering rare and unique services, caring for your antiques, family heirlooms and American memorabilia. We also specialize in custom orders, bringing your dreams into reality.
We give each project the individual attention it deserves and take pride in our craftsmanship and attention to detail. We have over 20 years of experience in woodworking and metalworking, employing master craftsmen of varied talents.
Something is wrong.

Instagram token error.
lexingtonantiquerestoration